24 Jan 2023
International Day of Education 2023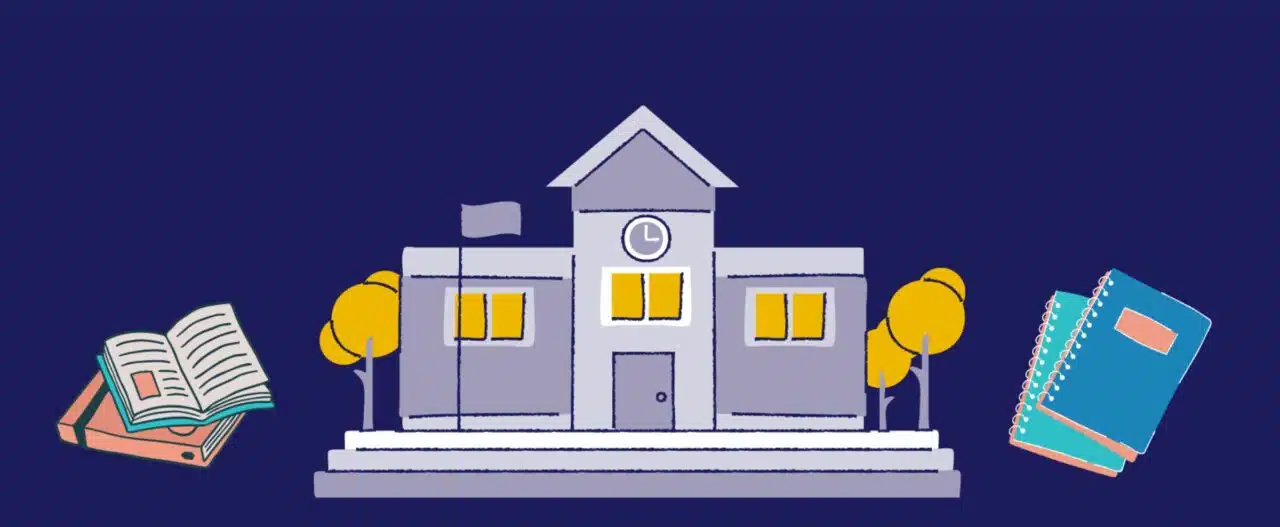 24th January is International Day of Education!
Education is not only a human right but also SDG #4 to ensure inclusive & equitable quality education & promote lifelong learning opportunities for all!
Affordable & reliable transport significantly contributes to making education accessible for everyone!
That opens up equal opportunities for future job qualifications!
Find out more