TUMI E-Bus Mission
Accelerating the Worldwide Mass Roll-Out of E-Buses
© TUMI
Intro
Cities around the world are facing the urgent need to address air and noise pollution, and the TUMI E-Bus Mission is playing a crucial role in reducing these problems. By offering technical advice and facilitating mutual exchange, the TUMI E-Bus Mission City Network is supporting cities in the Global South to prepare for the implementation of  e-buses  resulting in a greener and more livable future!
TUMI E-Bus Mission website
Background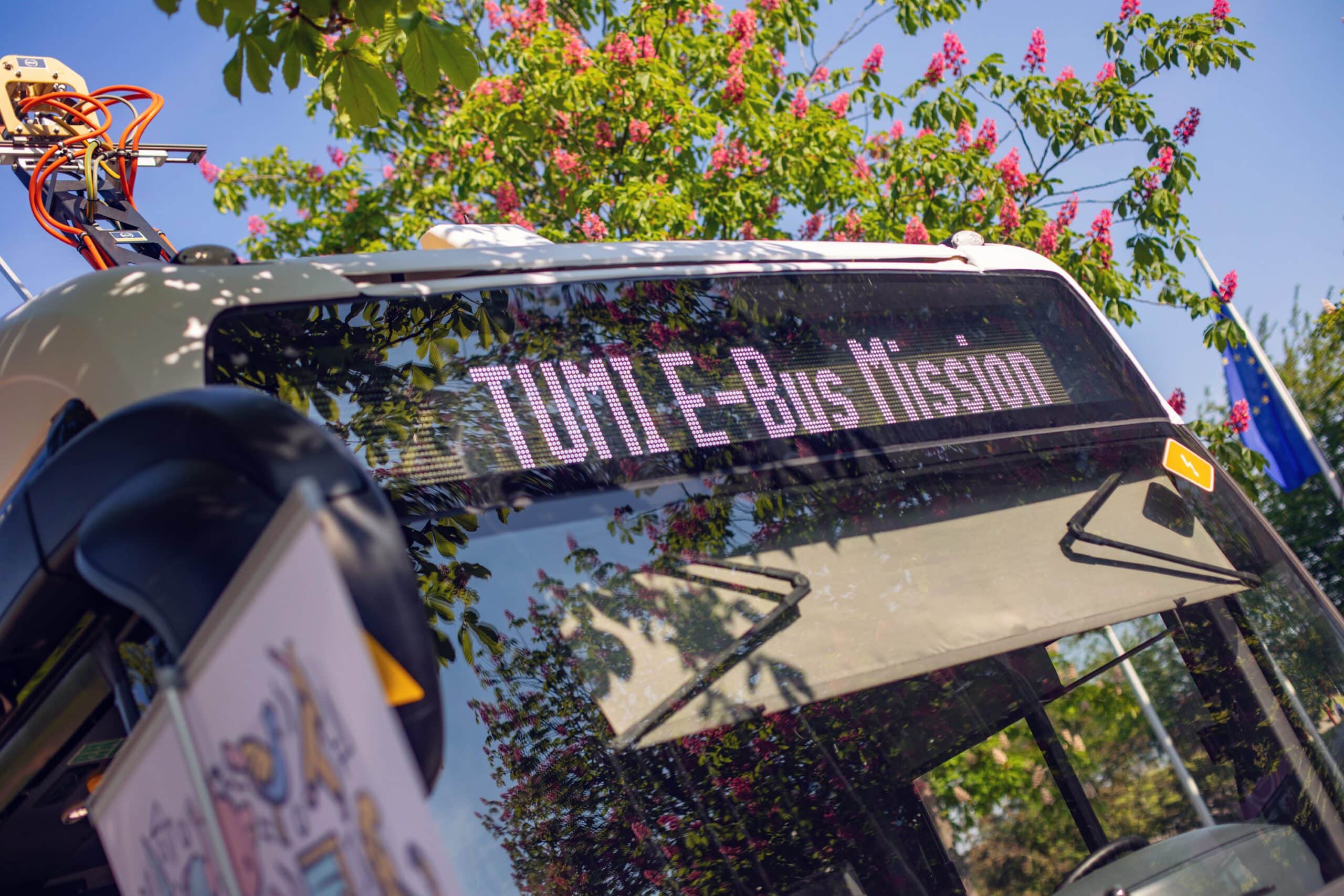 © TUMI
Funded by the German Ministry for Economic Cooperation and Development (BMZ), a core group of organizations such as C40 Cities, Deutsche Gesellschaft für Internationale Zusammenarbeit (GIZ), The International Council on Clean Transportation (ICCT), The Institute for Transportation and Development Policy (ITDP), ICLEI – Local Governments for Sustainability, The International Association of Public Transport (UITP) and World Resource Institute (WRI) work together to accelerate the transition to electric buses in the Global South.
The TUMI E-Bus Mission is leading the charge towards a sustainable urban transport future by fostering global and city-specific coalition-building. With a focus on 20 deep dive cities and inspiring 100 more, the mission is providing roadmaps and technical assistance to support their transition to e-bus fleets. By bringing together private and public sector partners, a global community is being established to drive this important transformation towards cleaner, greener, and more livable cities.
Objective
© Juan Manuel Prado Villafrade/ GIZ Colombia
The TUMI E-Bus Mission aims to ensure procurement readiness of 100,000 E-buses by 2025. We are working in 20 deep dive cities and aim to inspire a network of 100 cities to achieve this objective.
The TUMI E-Bus Mission Cities
Contact
Jens Giersdorf - TUMI E-Bus Mission Head | Latin America Lead
Contact
Rohan Shailesh Modi - Advisor | Asia Lead
Contact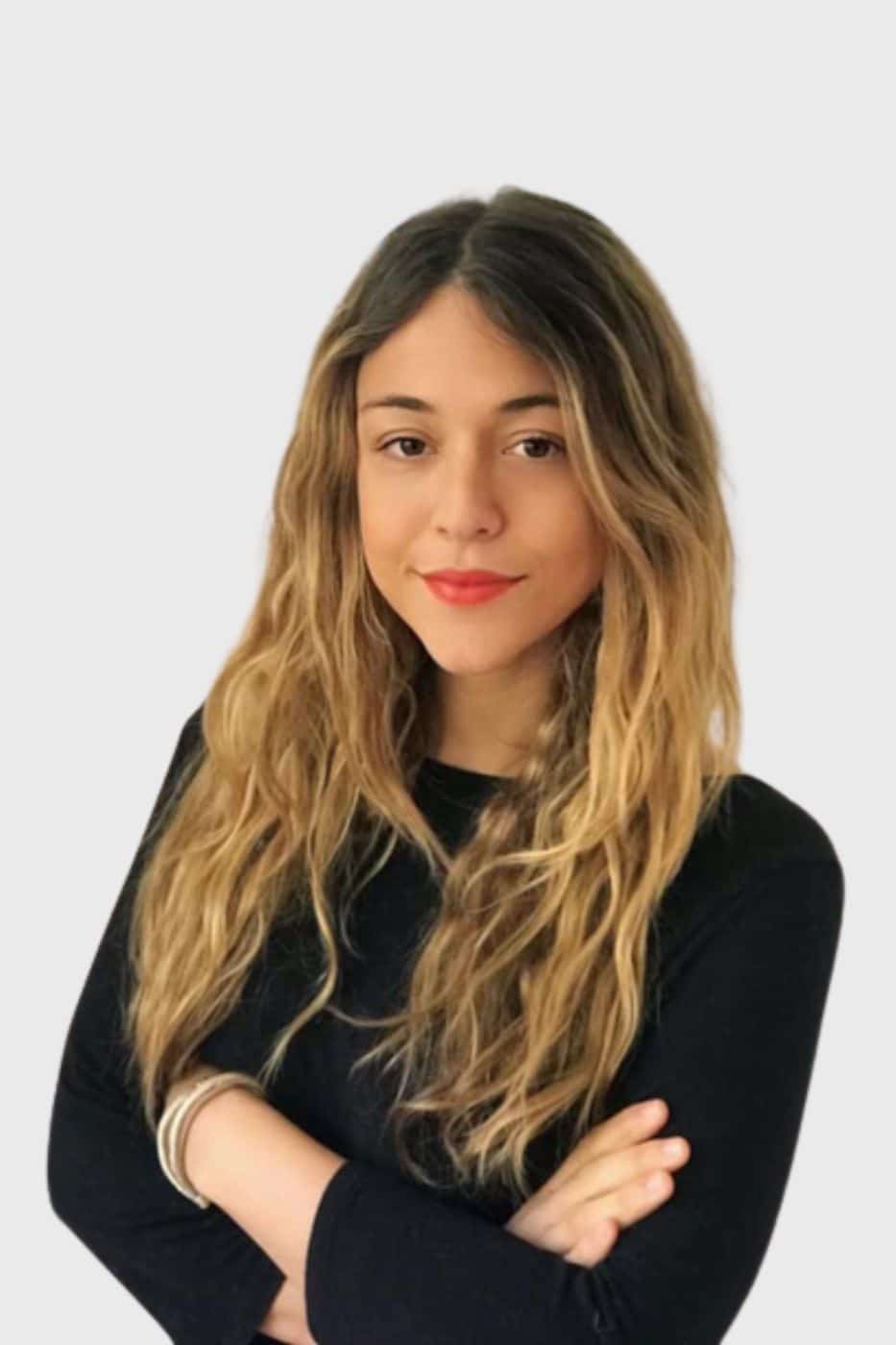 Ariadne Baskin - Advisor | Africa Lead