Of eight billion people worldwide four billion live in urban areas
Transport accounts for around one-fifth of global carbon dioxide emissions
By 2050, passengers will travel almost 50 trillion kilometers on urban transportation networks
Sustainable mobility for a better future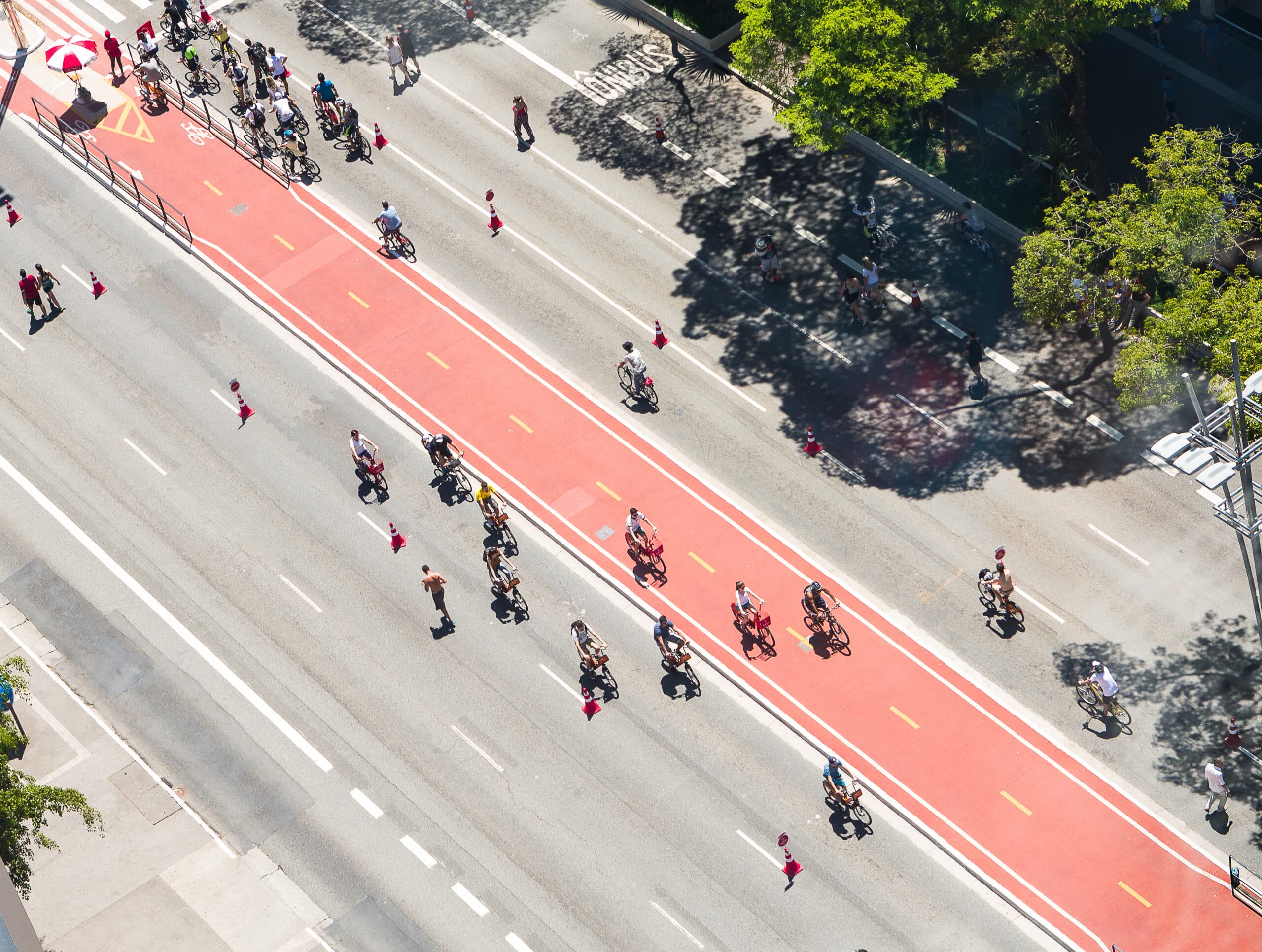 Our vision
We are the leading global implementation initiative on urban mobility formed through 11 prestigious partners. We are all united by one big goal: changing mobility for the benefit of humanity and the environment, with an eye on a better future.
All around the world urban leaders, transport experts, planners or students strive to transform mobility for the better for all – we unite them. We roll out innovations on the ground, enable leaders with profound know-how and invest in the future of urban mobility.
Find out more
Charlène Kouassi
Remarkable Feminist Voices in Transport 2023 Winner
"It is really important to have an inclusive approach to achieve sustainability."
Learn more
Together we are TUMI
Read more about who shapes the heart of TUMI.