By Linus Platzer, Abhishek Goturkar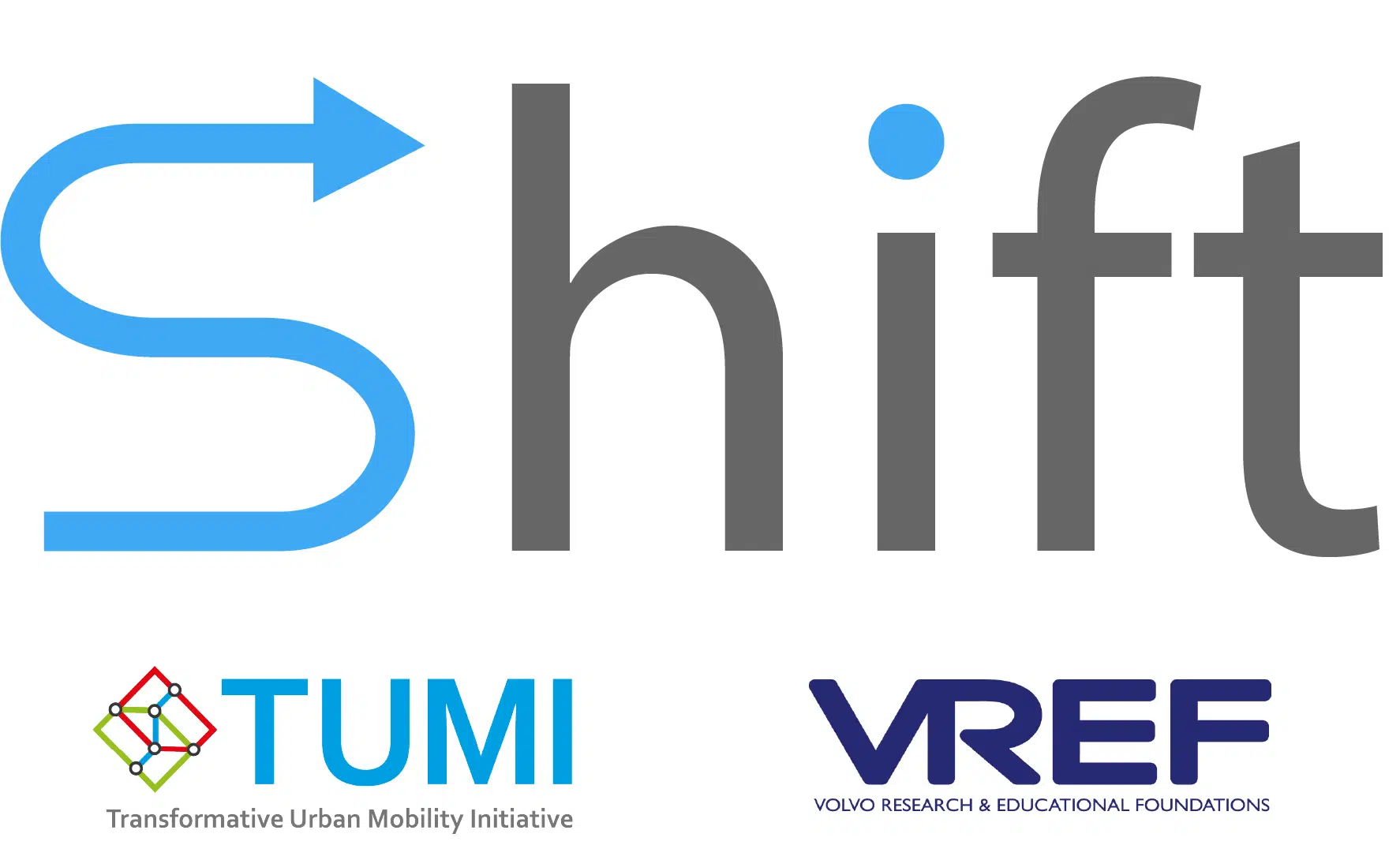 Introduction
While there are many ways to move around in a city, it does not always mean they are all easily accessible to all citizens. Spotlighting the current situation in African cities, TUMI and VREF (Volvo Research and Educational Foundations) cooperated for the first time to hold a conference in Addis Ababa that will bring research and practice on sustainable mobility closer together than ever.
Starting September 17, over 50 participants from a wide range of cities in Africa held an intimate and focused 3-day learning exchange in Addis Ababa together with international experts from Columbia University, Princeton University, and TUMI Partners WRI and ITDP. Participants presented their work in the field of sustainable mobility, transport and access in Africa, including topics such as non-motorized transport, gender and transport, and intermodal solutions.
The goal of the conference
The conference aimed at addressing issues and challenges along with identifying opportunities in the area of sustainable mobility in Africa. Creating interaction and building a network amongst the researchers and practitioners in Africa to discuss practical issues and solutions was the goal of this conference. Experts, academics and practitioners are the beneficiaries of this conference.
The conference provided an opportunity for exchanging both research results and on-going implementation practices, as well as to discuss needs for new research and innovation in five thematic areas. A more specific purpose was also to take next steps in developing VREF's new research-funding initiative "Mobility and Access in African Cities" (MAC), which focuses on strengthening African university-based research and educational activities on issues related to urban mobility and access. After the sessions, we had time to connect over dinner and explore urban mobility through a site visit. The conference promised to provide a fruitful space in which researchers and urban leaders from different thematic areas, disciplines and parts of Africa meet and discuss new research and innovation, and strengthen their collaborations.
By further developing the TUMI Networks of High Ambition Leaders and Academics, this platform allowed decision-makers, knowledge partners, researchers, cities and professionals to address decisive issues for urban mobility as well as share and discuss innovative solutions to tackle those challenges. Visionary and longstanding capacity development and mutual exchange of experiences was key to advancing in the desired direction of sustainable mobility in African cities.
Outcomes
Participating cities were empowered by means of concrete continuing education formats on several key topics of sustainable mobility and exchange in order to make mobility in their cities sustainable. Along with our participants from many African cities, we are highly curious about what this means for mobility and access of Addis, learn about integration with other modes and land use, what contribution the LRT has made and what challenges it faces. After meeting the participants, incl. experiencing the station area, design, and accessibility, we went on to experience another site focusing on non-motorized mobility (Safe Intersections, Road Safety Interventions), before returning to the conference venue.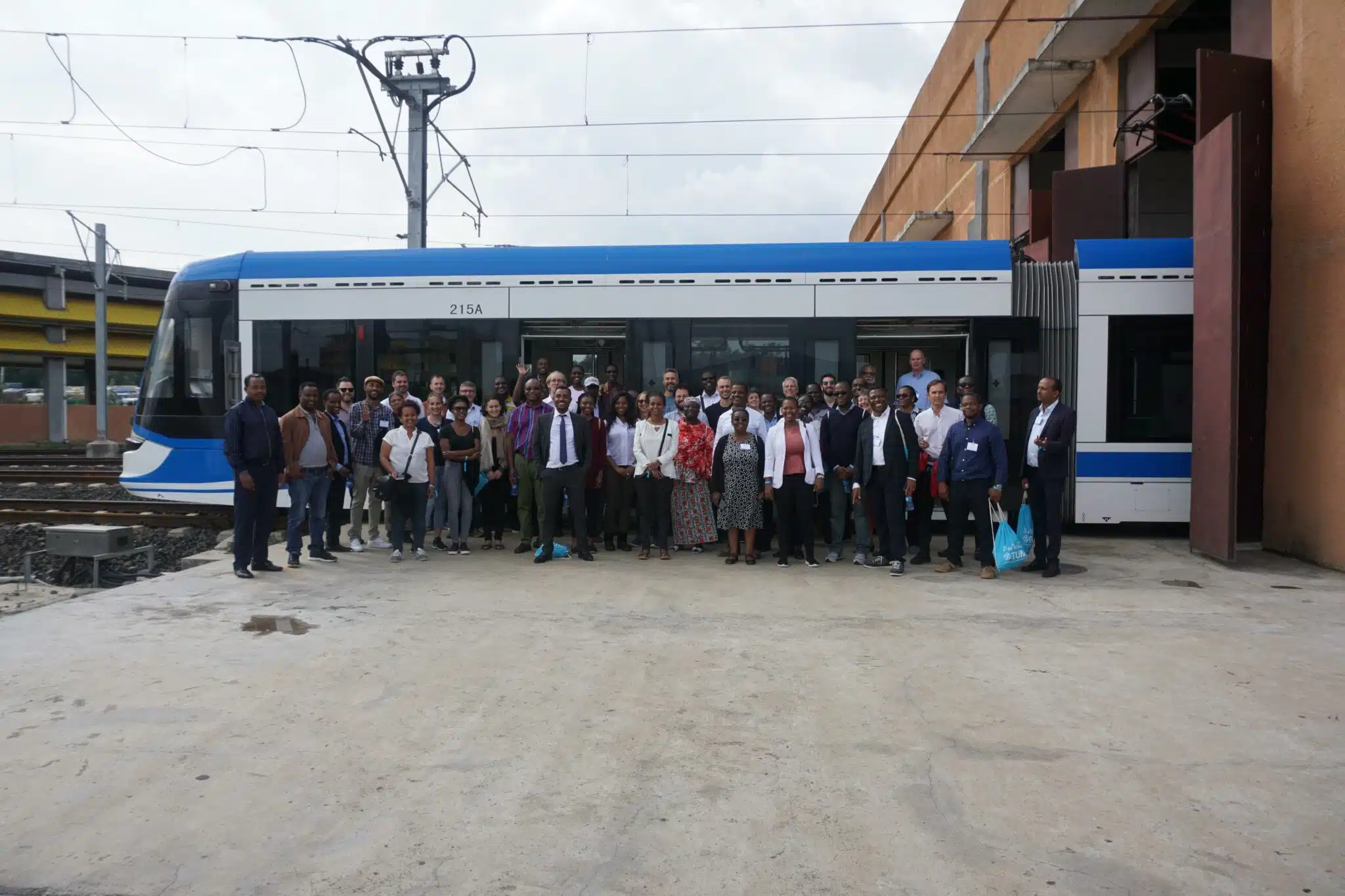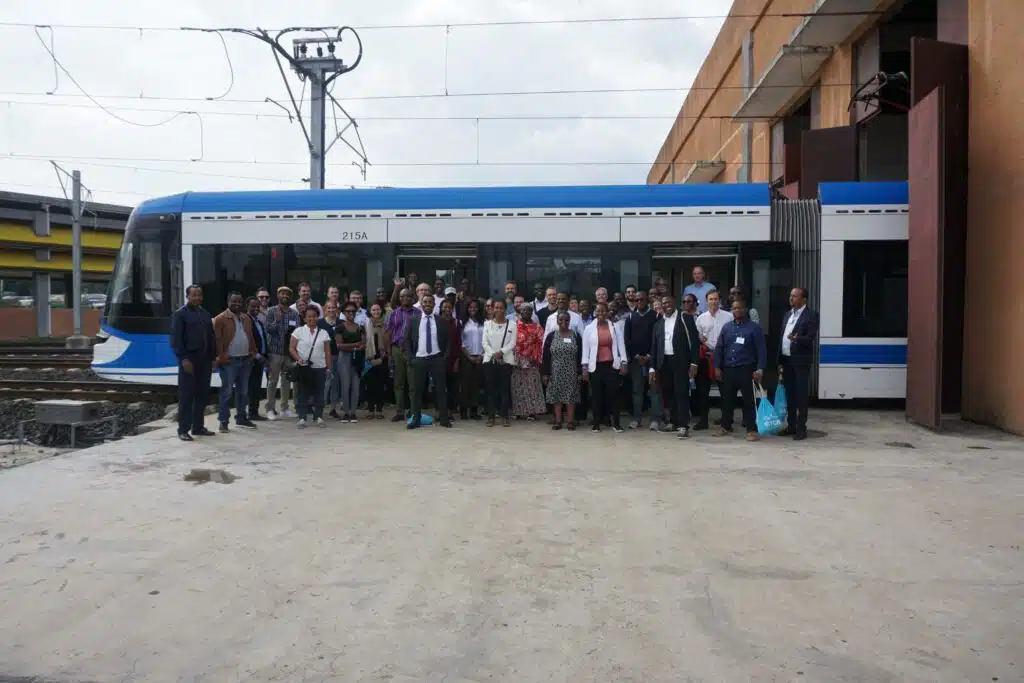 Agenda
Tuesday, 17 September: The topic of the workshop was introduced by 2-4 keynote lectures after the welcoming address, was illuminated from different sides in a panel discussion and was illustrated in an excursion to different nodes of urban mobility in the center of Addis Ababa.
Wednesday, 18 September: Five position papers (Including Mobility, Road Safety, Intermodality, Business Models and Governance) were presented. In the afternoon, 5 sessions gave space to present and discuss submitted papers.
Thursday, 19 September: Building on the previous days, we identified specific urban knowledge gaps and considered potential actions for African cities in interactive discussion groups. The workshop ended with an outlook on further activities of TUMI and VREF.


TUMI Networks of High Ambition Leaders

The TUMI Africa Network for High Ambition Leaders was founded jointly by the TUMI partners ICLEI and GIZ in 2018. The aim of the network is to develop solutions for urban mobility challenges in a regional exchange, thus making the topic of sustainable mobility more tangible for African cities. It uses both global best practices as well as targeted local success stories.
The Network of High Ambition Academics aims at a stronger integration of African actors in research and knowledge organizations, strengthening of the regional academic network and valuable insights and impulses for the successful connection of insights and measures for sustainable mobility. It promotes an international dialogue on sustainable mobility and the involvement of new partners in TUMI, along with a further development and systematization of knowledge offers through the involvement of local experts and well-networked multipliers.