By Dr. Jens Giersdorf
Welcome to the second TUMI Update of 2022!

News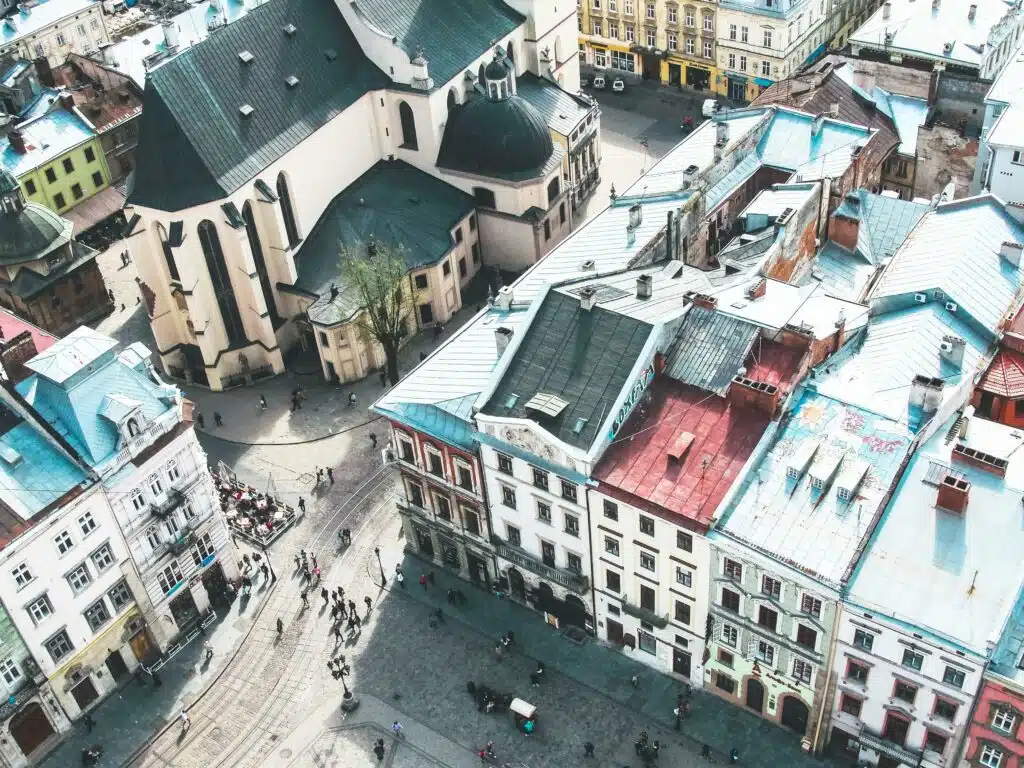 This is Lviv – our TUMIVolt Pilot City in the Ukraine
Currently, it doesn't look like that. Instead, streets are still empty under a paralyzing shock due to the lasting circumstances and people are seeking refuge and opportunities to reach safety. The last days were intense and the situation continues to be severe which leaves us deeply concerned. The whole TUMI team continues to stand with our colleagues and people in the #Ukraine.
We are well aware, that this is a difficult time for any other news, so we would like to keep this TUMI Update brief. Please feel free to skip this newsletter, if you don't feel like reading this news right now.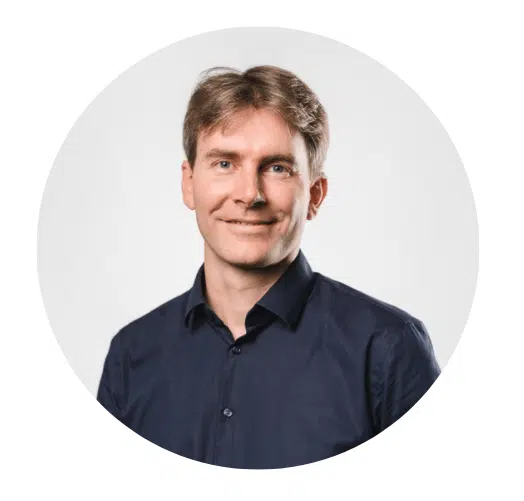 Jens Giersdorf is new TUMI Management Head
"After working several years for GIZ in Brazil in the energy and transport sector, I joined TUMI in August 2020 as Head of the TUMI E-Bus Mission. In February I took over as TUMI Management Head and am much looking forward to shaping the transformation of urban mobility with our partners and friends all over the world."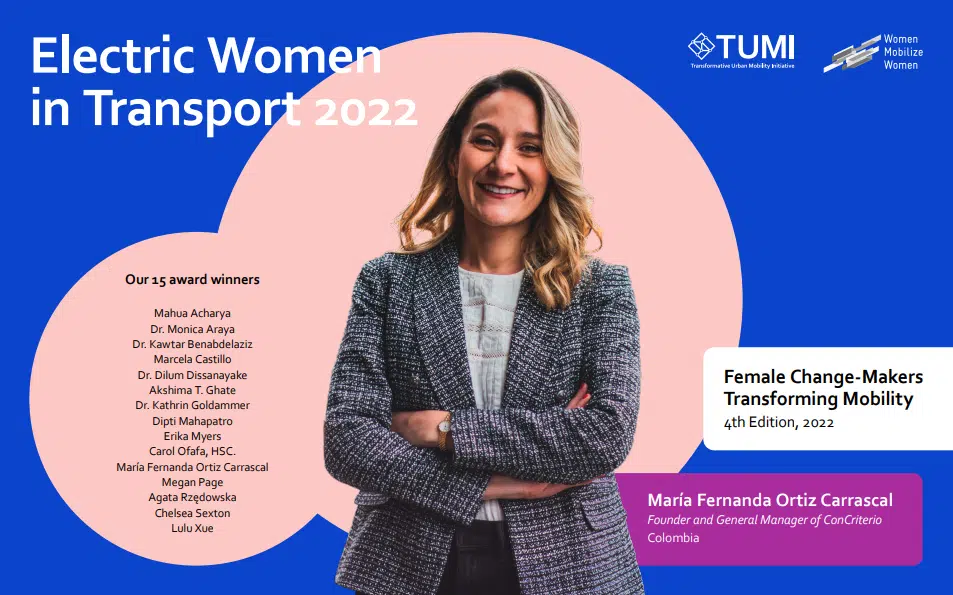 Launch of the Electric Women in Transport 2022 Publication
And: #BreakTheBias during #WomenMobilize Month
On March 8th, we celebrated International Women's Day under the theme #BreakTheBias. Highlight was the launch the 4th edition of the Remarkable Women in Transport Publication. This year, focus is on women working in electric mobility! Find out more and download the publication here: https://women.transformative-mobility.org/.
However, one single day is not enough to highlight the outstanding achievements of the many inspiring women in the transport sector and to put forward our demands for more inclusive cities and mobility. That is why we are celebrating March #WomenMobilize month.
Further, Mobilize Women is proud to announce its collaboration with Urban Mobility Advocate and Advisor, Melissa Bruntlett! As a Women Mobilize Women Ambassador, Melissa will act as a spokesperson for inclusive mobility and the empowerment of women in mobility. Read Melissa's latest blog post on her motivation to speak up for feminist mobility.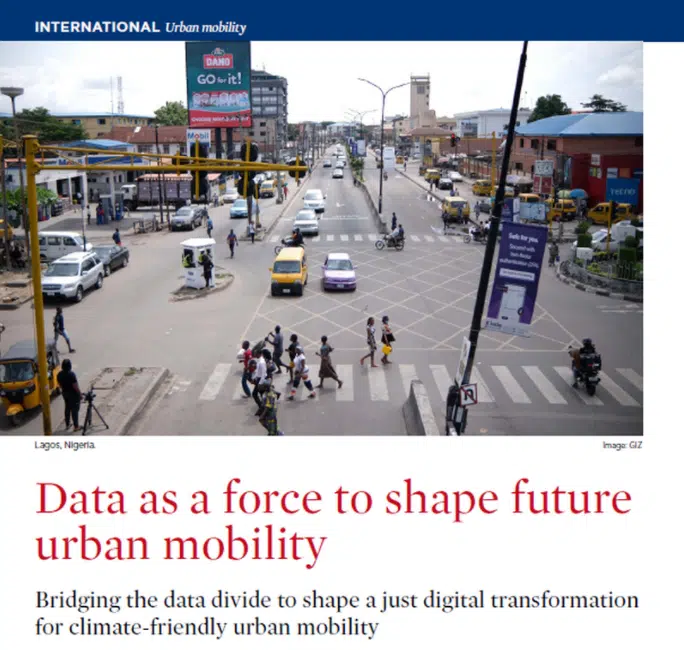 TUMI's Urban Mobility Data Hub
TUMI believes that for cities, data is a crucial enabler to make better as well as more informed decisions about sustainable mobility: With the development of an Urban Mobility Data Hub, TUMI is working together with its partners on making mobility data available for cities in the global south to shape the digital transformation of urban mobility in a climate-friendly way. Find more details in the newest issue of the magazine Internationales Verkehrswesen.
TUMI E-Bus Mission new media partner: Sustainable Bus
Sustainable Bus is proud media partner of the TUMI E-Bus Mission. Sustainable Bus is the only international media fully focused on clean buses and sustainability in the field of public transport and therefore perfect partner in promoting the TUMI E-Bus Mission. Read the announcement and subscribe to their newsletter via: sustainable-bus.com.
TUMI Flash – New news format
For further news, we'd like to point you to our latest TUMI format: TUMI Flashs. The short video format regularly highlights the most important happenings in our transport community in less than 2 Minutes. Have a look for updates on events, publications, debates and inspiring projects happening around the world.